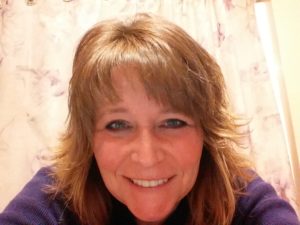 Hi! I'm Valerie.
I love my children and my husband. Together we make a great team.
I am very easy to please, and very easy to send into a rant. I love being happy.
I am employed, though not during the summer. I love this.
This section has the potential of becoming quite lengthy, so to avoid that, you will only see highlights and a bullet list of things I like in no particular order.  Please feel free to create your own list of things you like. It is very uplifting and positive, go ahead, try it!
THINGS I LOVE/LIKE:
my devoted husband

my wonderful children

smell of fresh baked cookies

sleeping children (I take lots of pictures of them, they hate that)

warm hands and feet

red wine

not making dinner and making dinner (just depends on the day)

being bored (at least I think so, it hasn't happened in a *long* time)

making crafts of almost all kinds

being loved

chocolate

rustic/primitive décor

being cozy

laughing until I'm crying

sight-seeing (which will be amazing in the new motorhome!)

recycling something into a treasure

my Cricut Explore – it's turning into a full on addiction.